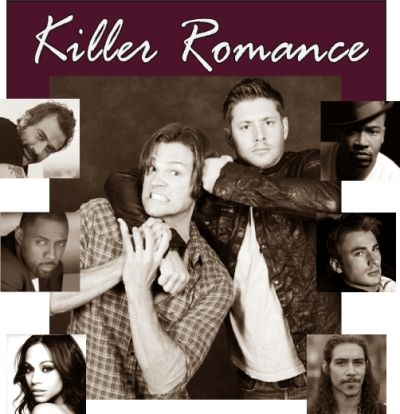 Killer Romance 'Verse (aka The Adventures of crimeboss!Jared and ex-assassin!Jensen)
This series started as a fill to a kink meme prompt way back in August 2010. On this page, all the fics in the series - regular, comment, and timestamps - will be listed chronologically.
Podfics of a majority of the regular fics have been recorded by the amazing

eosrose
,
and can be found
here
.
( Fic List )